Description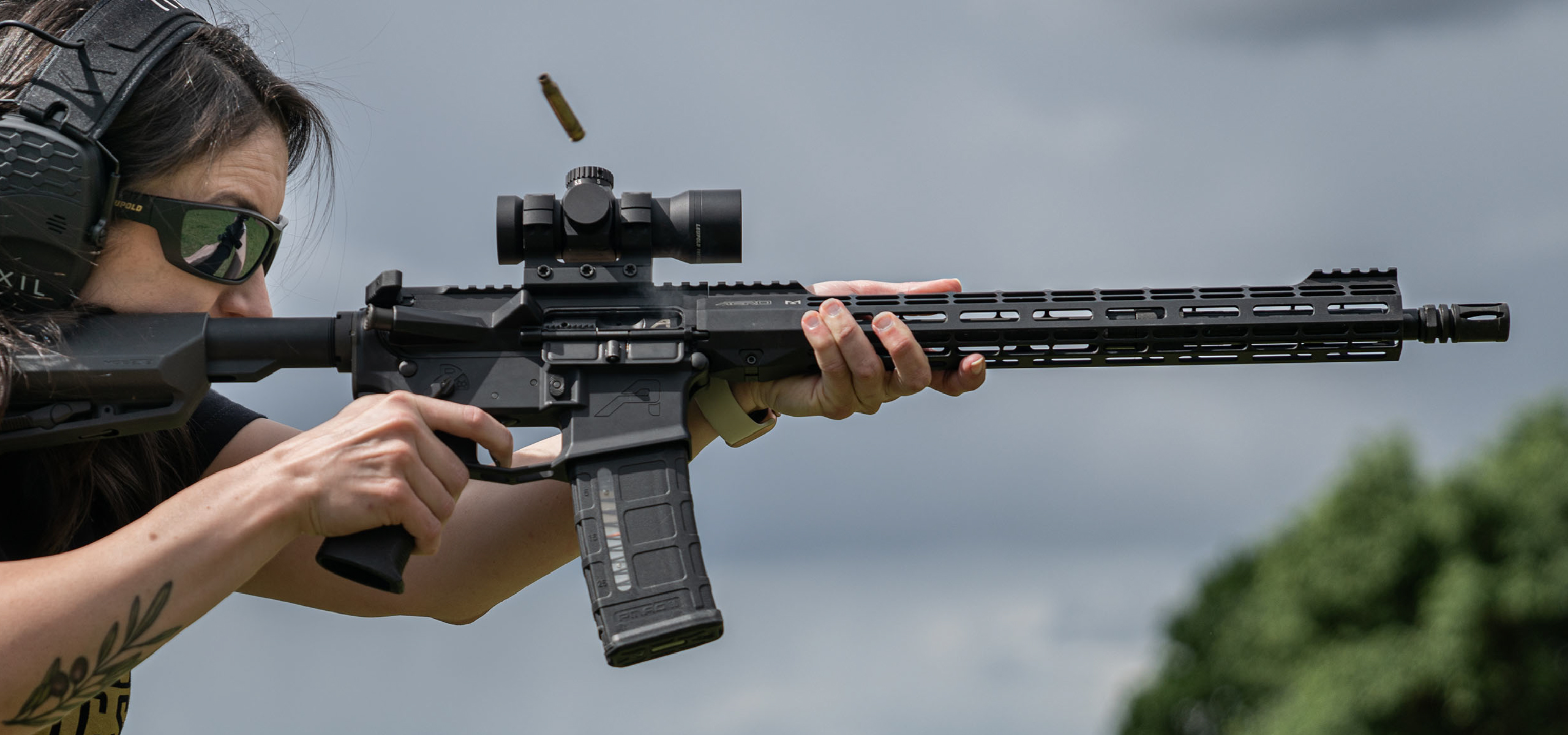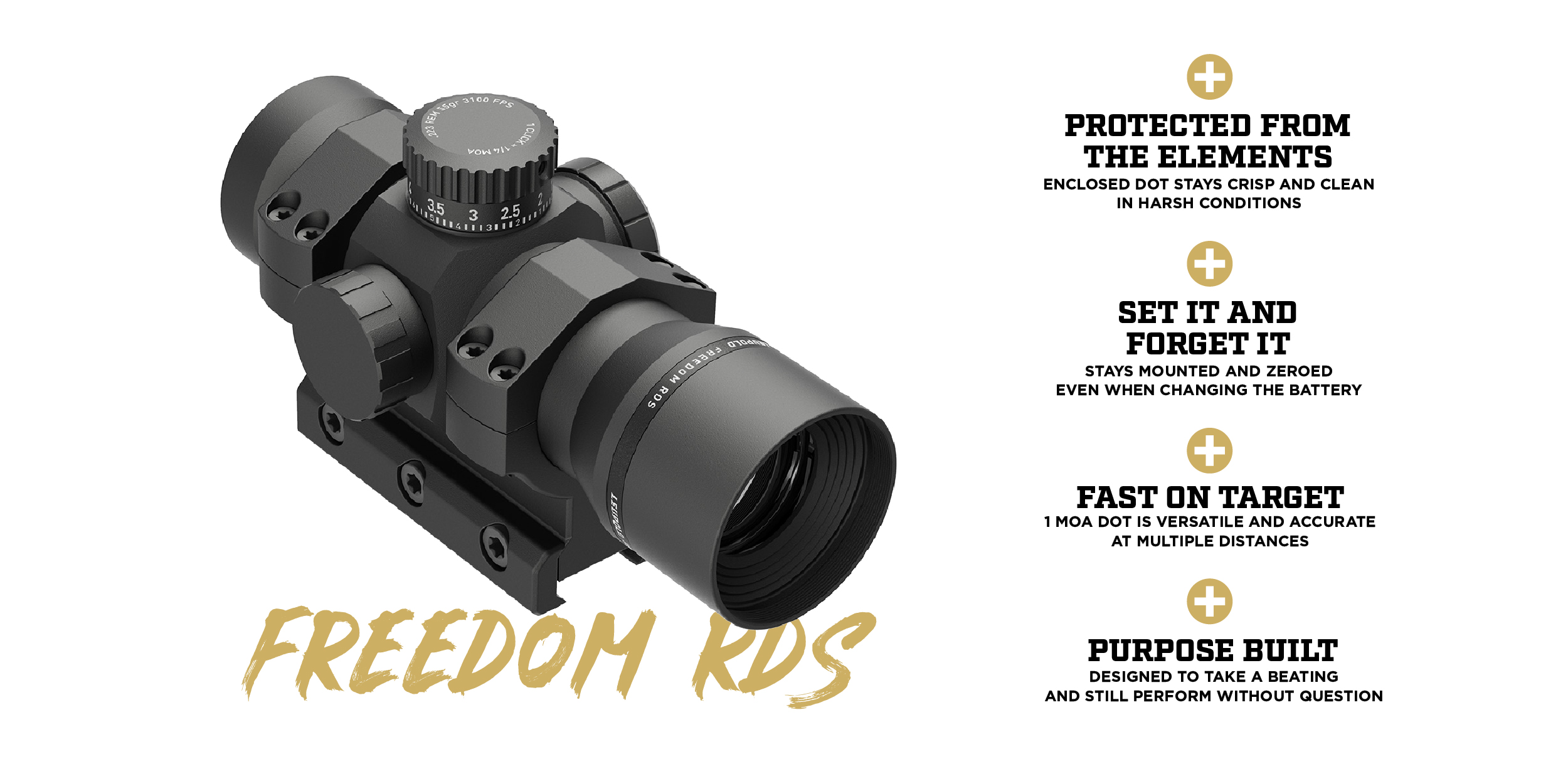 GET THE MOST OUT OF EVERY BATTERY
Your battery should be the last thing you have to worry about in the field. That's why Leupold designed Motion Sensor Technology (MST™) to extend your battery life. 
It automatically deactivates the illumination after five minutes of inactivity, and as soon as movement is detected, the illumination instantly reactivates, keeping you in the fight for longer.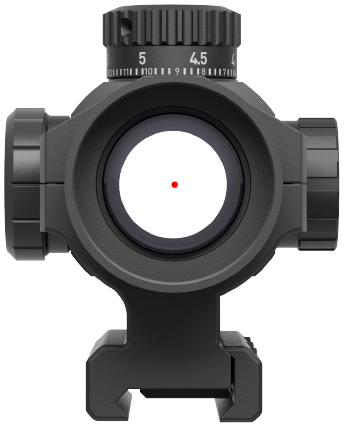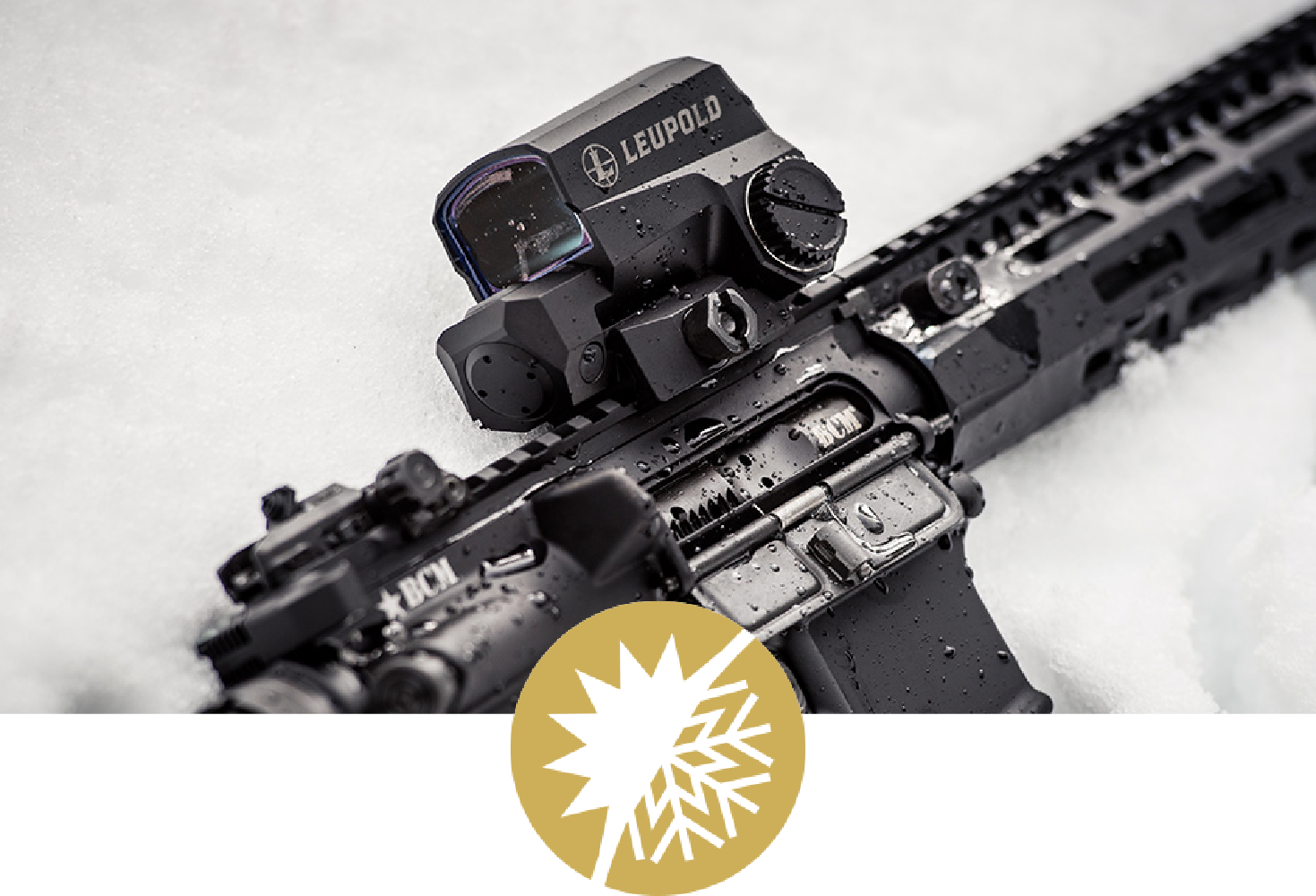 We make sure our optics perform at the highest level in the harshest conditions by ensuring they will survive from -40 degrees Fahrenheit all the way up to 160 degrees Fahrenheit.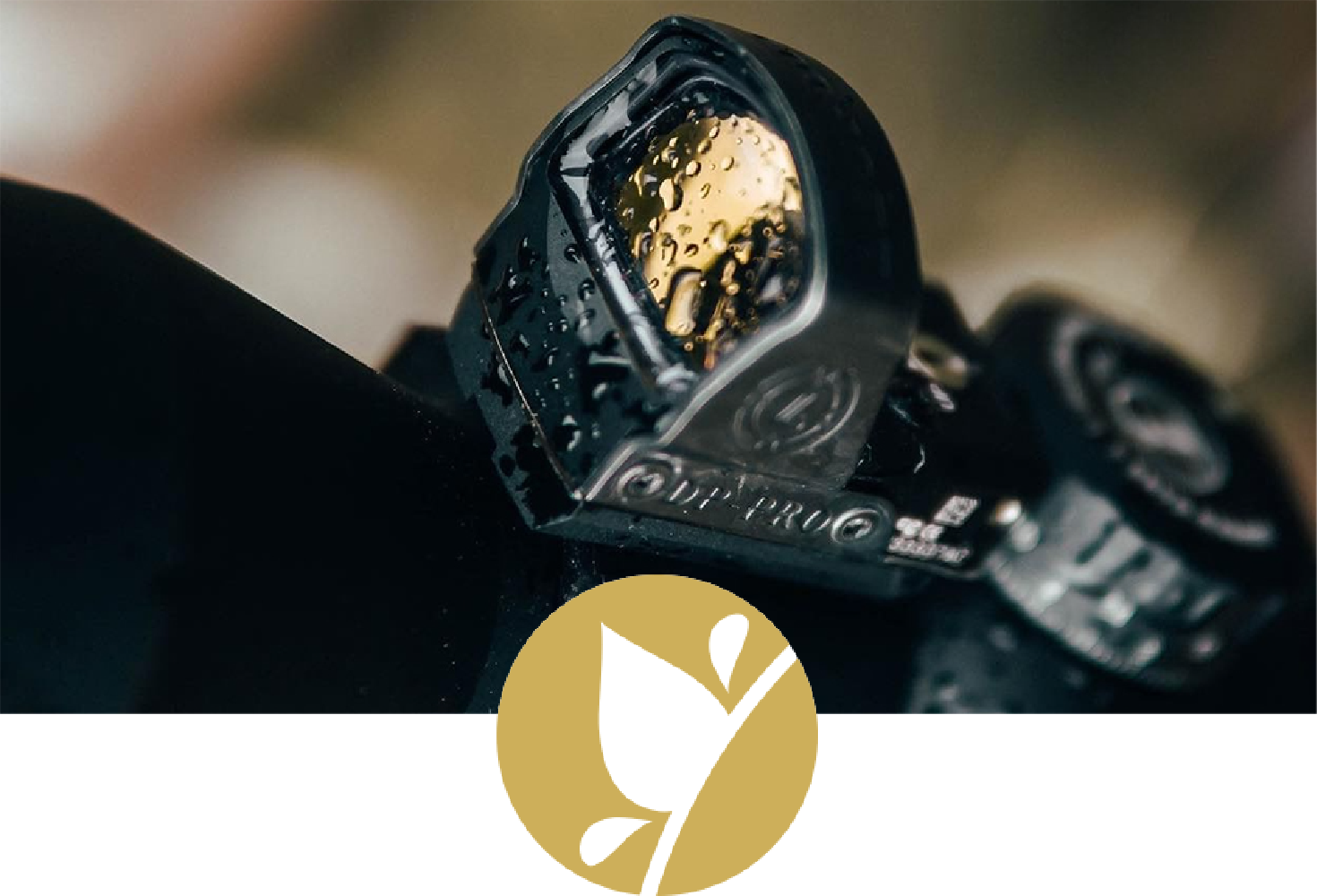 From torrential downpours to crossing rivers, you'll never have to worry about a Leupold red dot leaking or fogging up. Our proprietary gas blend and seals are tested to a 33-foot depth and a multitude of pressure changes.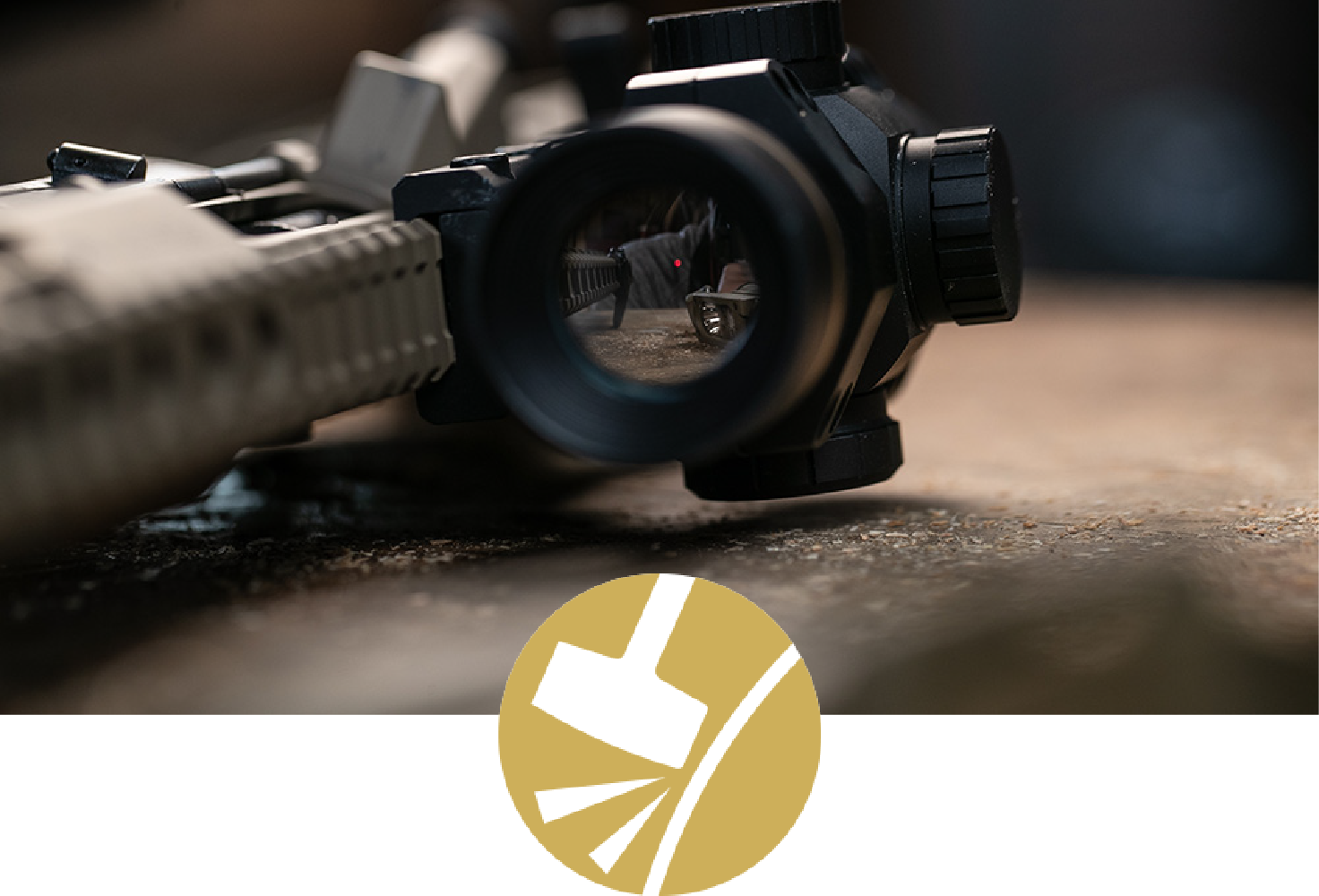 Each red dot design has to survive 5,000 impacts on the Punisher, Leupold's recoil simulation machine. If the red dot doesn't perform in any way during the tests, we make adjustments to the design and test it again.
All red dots are not created equal. The Freedom® RDS® (red dot sight) changes the game when it comes to consistency and durability in a red dot sight. We took our 70+ years of optics knowledge and created a red dot that's built Leupold® tough, performs in extreme conditions, and won't break the bank.
This true 1x sight has everything you need in a red dot and nothing you don't. And like all Leupold riflescopes, it's designed, machined, and assembled in the USA and guaranteed to perform for life.
Includes AR-specific mount
Battery life at brightness 4 of 8: 1000 hours minimum
RDS - no mount with battery = 7.2 ounces
Professional-Grade Red Dot Optical System
Leupold's Professional-Grade Red Dot Optical System offers unmatched light transmission that's designed to outperform in the most challenging lighting conditions, industry-leading glare reduction for a clear image in harsh, direct light, and the resolution and clarity that professional guides and shooters demand in the field.


Illuminated
This scopes comes with an illuminated reticle, which can help you get on target faster in low-light situations.


Motion Sensor Technology (MST)
Motion Sensor Technology (MST™) extends battery life by automatically deactivating illuminated reticles after five minutes of inactivity and then reactivates instantly as soon as movement is detected.


Waterproof, Fogproof, & Shockproof
Leupold pioneered modern waterproof and fogproof technology using advanced internal gasses and sealing methods that withstand extreme temperatures, elevation changes, and shocks, so the internals of the optics stay moisture free and crystal clear for life.
MOA 1 Red Dot Reticle
Dot provides definitive aiming point
1 MOA dot is ideal for precise shot placement
Does not obscure target
Provides wide field of view
Rapid target engagement
Red illumination
1 MOA is approximately 1 inch at 100 yards
Rear (second) focal plane

Videos